Founded in 1997, Homard des Îles is a well established family operated business. The owners, brothers Raynald and Serge Renaud, are experts in fishing, stocking and distributing the Atlantic Canadian lobster, coming directly from the Magdalen Islands.
You can find our lobster in major food markets in Québec or at our fish market in Saint-Eustache. Moreover, we offer wholesale purchase on the local, national, and international markets.
Large team of 50 fishermen
Sons of fisherman themselves, they share their passion for lobster and seafood with the whole team: «We are proud of our team, reuniting 50 valiant fishermen. Their hard work and their love of the sea allow us to offer the highest quality lobster, year after year.»
In business for over 20 years
Outstanding: from the sea to the plate
Request the Homard des Îles label
Sustainable MSC fishing
Wholesale
Fish market open to the public
Online order
« We ensure the highest quality of our service and products, from the sea to your plate! »
– Raynald et Serge Renaud
From the sea directly to you
The secret of Homard des Îles success is in the structural formula. The Renaud brothers share the work during the whole process. While Raynald works in Magdalen Islands, in direct contact with the fishermen, Serge takes care of fish market in Saint-Eustache.
Once the lobsters are caught and drained, they are quickly delivered in optimal conditions.
Trucks uploads and unloads are done by our own team
Truck transportation is done by CTMA Transport, a trusted partner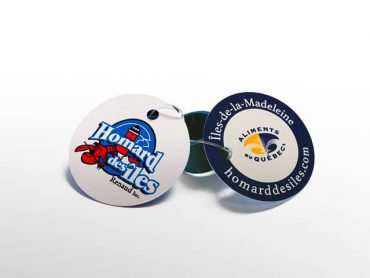 The Homard des Îles label: ask for it!
Homard des Îles distributes lobster to retailers in the greater Montreal area, that is from Québec to Gatineau. So, you can buy the popular lobster with the famous flesh in many food markets. The Homard des Îles label garanties that it is effectively our delicious lobster. Ask for it!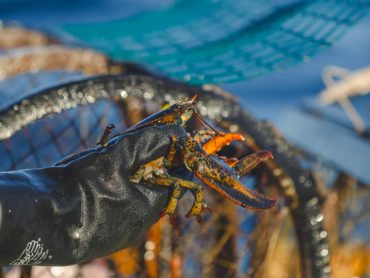 Sustainable MSC fishing
We practice sustainable fishing certified by the Marine Stewardship Council (MSC). That means, among other things, that we leave enough fish in the sea and our actions are in respect of the marine habitat.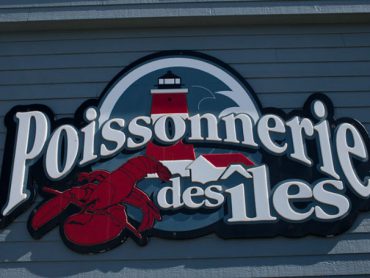 Fish market open to the public
Our fish market also retails the whole range of seafood. Live or cooked lobster, lobster flesh, snow crab, Atlantic Canadian scallops, Northern shrimps (shrimps from Matane) and other delights from the sea are offered during the high season.